The new agile challengers and innovative competitors of traditional economic sectors such as insurance, finance and banking or the legal sector all have one thing in common: the suffix "Tech".
You can think of it as a Bitcoin Slot. LegalTechs, InsurTechs, FinTechs or HRTechs have long been serious competitors in their sectors. And that is "only" because they have understood how to use innovative technologies correctly. So it's high time that the right technology was addressed in the management of insurance companies.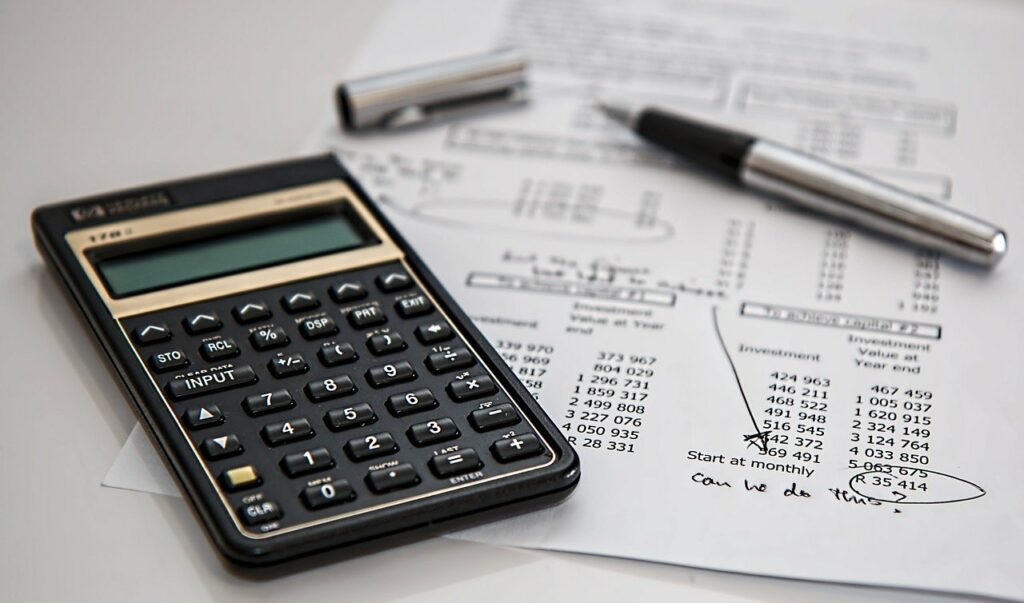 But technology and digital is not the same as solution. Do you still say that you live in "times of electrification"? Certainly not and that's exactly how the term "era of digitalization" is beginning to feel wrong. After all, calling something digital is no longer synonymous with innovative or new – it's simply standard. Insurance companies may not always be at the forefront of this race, but even in this industry the time for pilot projects and experiments is over if you want to be at the forefront. Word of this has also got around in the management floors. Because here, too, digital technology can be used to simplify the core business, but you actually have to prepare for the time after that – the post-digital era of the insurance landscape. Read more about the big topic of insurance, by clicking here: https://www.insurancejournal.com/news/
Once again, the drivers of this technological development are the objectives of all business decisions: The end customer. Over the years, the GAFA companies have continuously demonstrated to them the possibilities that exist. This "digital promise" is therefore naturally demanded by the end customers from all other companies as well.
Discover the digital possibilities
The demand for new products and services with hyper-personalized approaches – and thus away from "one-size-fits-all solutions" – requires insurers to rethink and use innovative – or at least – state-of-the-art technologies. This is the only way to implement insurance models that reward mindful driving or travel insurance that pays premiums in real time for flight cancellations.
The benefits and rewards offered by Wearable Trackers are already standard. But insurance companies must not stop there and rest on their (few) digital laurels.
But technology is not only necessary for an acceptable end result from the customer's point of view. Especially the so important touch points with the insured can multiply through clever use of technology. For example, an insurance company from the USA was able to increase the intensity from two to over 600 contacts per customer per year.
So insurers have good reasons to get involved with the new digital demands of customers, business partners and employees. And 60 percent of insurance companies are already using technology to increase products, services and customer contact frequency and quality. But even here, "technology" does not necessarily mean "future-proof". Disruption no longer comes in small waves, but has long since become a permanent condition. Every company – regardless of its industry – suddenly has the potential to compete with every other company. After all, the manufacturers of navigation devices did not expect to give up massive market shares to mobile phone manufacturers one day.
Keeping up with the digitals
Keeping up with the others is not enough. For insurance companies to remain competitive in the future, they must quickly identify the right technologies. But the most important task will certainly be the technology shift from SMAC to DARQ. SMAC stands for social, mobile, analytics and cloud technology. They are now part of the standard repertoire. Distributed Ledger Technology, AI, Extended Reality and Qantum Computing (DARQ) are the core elements of the technologies of the post-digital era. The potential of artificial intelligence and quantum computing must be recognized early on by insurers and logically integrated into future business models.
Only if insurers manage to successfully equip themselves with these technologies now will they be able to meet the high expectations of employees, business partners, customers and, last but not least, society in the future. If you would like to learn more, download our latest Technology Vision for Insurance 2019 here. You are also welcome to contact me directly.