Internet of Things, Big Data and Analytics on the rise
Internet of things and vehicle telematics? Only a year ago, the topic was still causing shrugs of the shoulders or even scepticism in the insurance industry. And yet there is now hardly a motor insurer that is not working on the topic. What began with these first steps in the face of increasing digitalization and networking now seems to be gathering considerable momentum. At least, this is confirmed by our current Accenture study "Insurance sales rethought", for which we surveyed 400 of the world's largest insurance companies. 45 percent of the providers expect to be able to significantly increase their earnings from networked devices in the next three years. Read more here: https://www.theinsurer.com/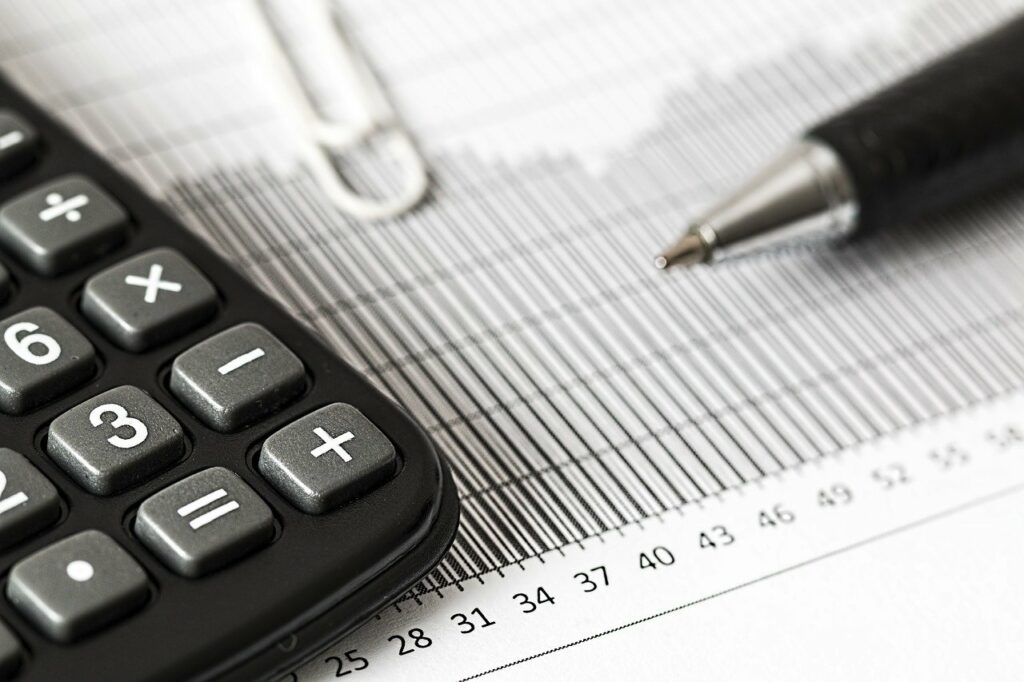 Smart applications are the future
What is striking here is the rapid change of heart among insurers in recent months: A year ago, only a minority of those surveyed had concrete plans for insurance products related to networked buildings (14 percent), health and fitness applications (10 percent) or wearables (4 percent). In this year's Accenture survey, more than one-third of insurers stated that they were interested in such offers, and leading insurance companies see an unprecedented growth opportunity in the Internet of Things. It opens up opportunities to expand the value chain – from pure replacement in the event of a claim to prevention. Data analyses are also increasingly becoming the focus of the insurance industry: almost half of the providers surveyed have already launched pilot projects in the area of open and big data analytics. What is the reason for this?
Quite simply: insurers have recognised that they need new technologies to transform data into new customer-centric offerings and unleash new growth. They will only be able to permanently defend and gain market share if they really know their customers – and not just sell policies. It was time for this paradigm shift.
Insurers as competent companions in everyday life
Because consumers want personalized experiences – even in the often unloved insurance sector. They want a competent everyday companion who anticipates their needs even before they know them. To do this, they need to be picked up in their own personal environment – and this can be increasingly represented with the help of data. Data analytics are therefore the key to insuring the future. To achieve these goals, however, insurers will have to expand digital data technology much more in the future – and take the next logical step: After all, the insurance industry still has a lot of catching up to do in sales compared to other industries.
But what do insurers who also want to make their sales operations digital and thus future-proof need to be aware of? What role will the physical advisor play in the future? These questions are highly exciting and occupy the industry intensively. In my next blog post, I'll be going into them again very specifically.
From divisional structures to living environments
These consumer worlds have left their mark on companies such as Apple and Amazon, which have been living and prescribing the holistic, customer-focused offering as part of their business models for years. Gradually, consumers are transferring these experiences and expectations to other industries, other products and other services. The insurance industry is also facing this challenge. The policyholder does not think in terms of insurance lines and products – he acts and moves in life worlds – across industry and provider boundaries. What does the term "Lifeworld" mean? A definition is provided by the authors Susanne Knorre, Horst Müller-Peters and Fred Wagner in their article "Big Data, Data Analytics and Smart Services for Living, Health and Mobility: Citizen fright and hope in private life worlds". It is the environment that we as a group or individual perceive in everyday life and in which we move. Such a living environment can include a range of overriding themes (such as living, mobility and health) but also the smallest areas of experience. Different life worlds often overlap and can merge into each other depending on the situation and perspective.
The Accenture 2019 Global Financial Services Consumer Study Insurance shows that a large proportion of clients are already interested in more holistic product and service offerings in the areas of home ownership, health, wealth or mobility. For example, 25% of German insurance customers can imagine buying an all-round carefree package for home and household from their insurer. Even 35% are interested in a comprehensive health and well-being offer.